Recreation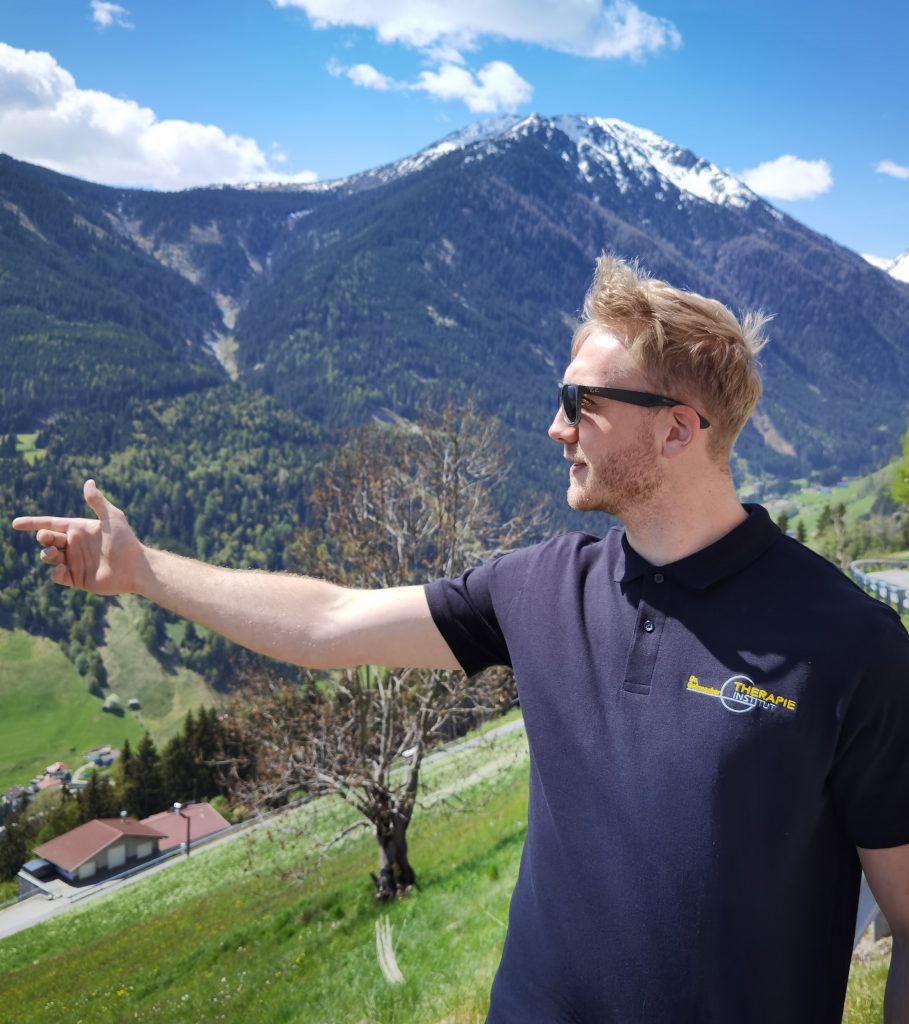 Diploma approval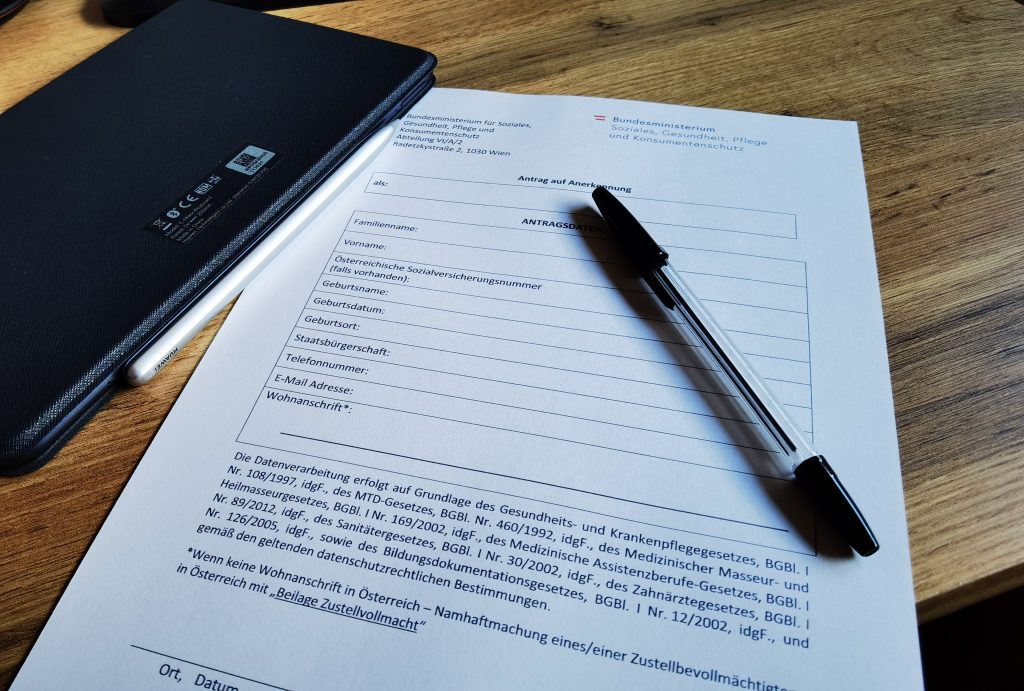 Joint activities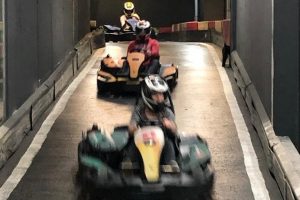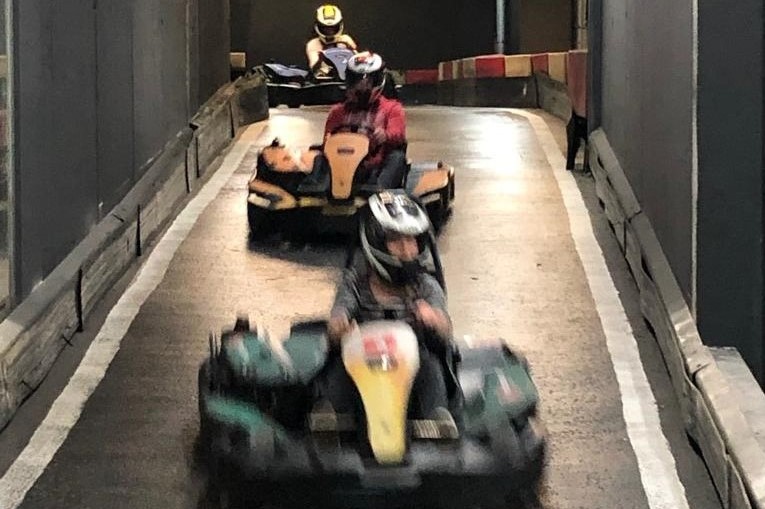 Housing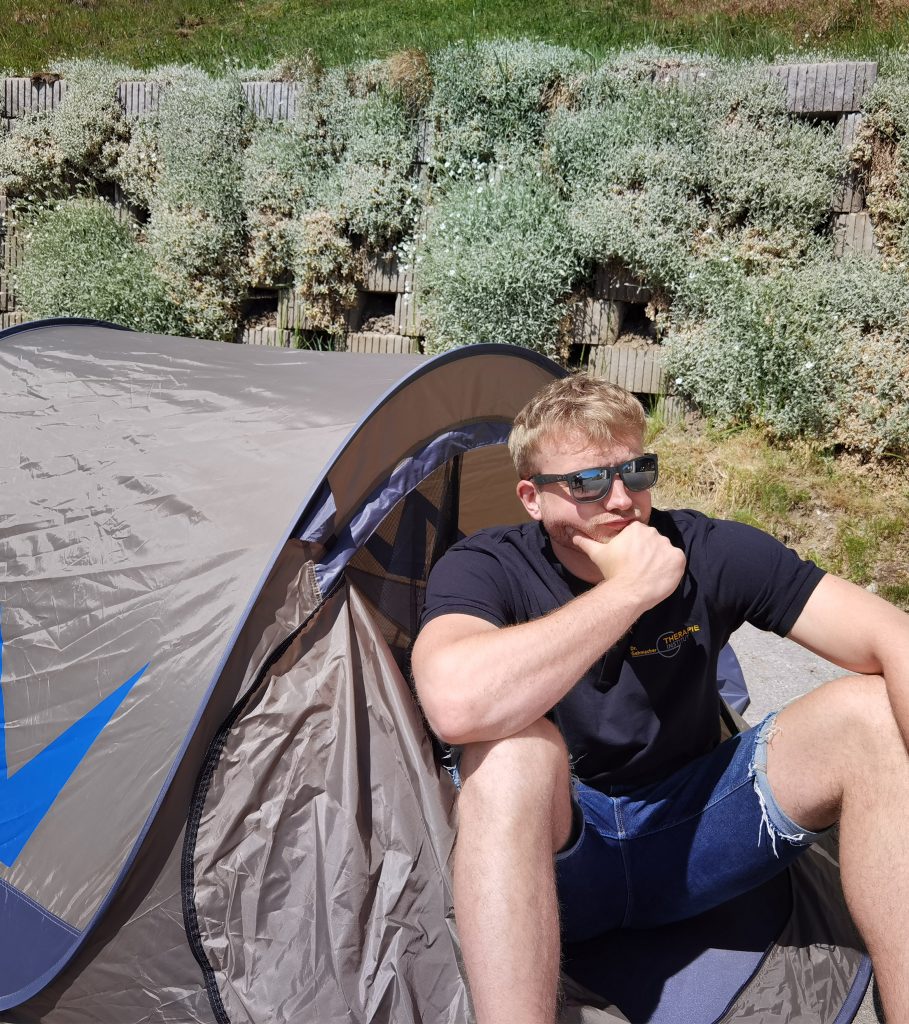 About us
To begin it´s best to go back to the start. So let's rewind to 30 years ago. Hair was longer, jeans were baggier and our physiotherapy in Innsbruck was just in its infancy. A freshly independend orthopedist sets the foundation for a concept that's coherent to this day: a direct cooperation between physicians and physiotherapists. Thus the "Therapy-institute Dr. Gehmacher" is created.
Even though we miss the fashion of the old days now and then, we are happy that some things have changed for the better: the international exchange. Today, with over 20 employed physiotherapists and after a successful expansion of the concept to 3 floors, we want to use our position effectively.
Experience tells us: many roads lead to Rome but not everyone wants to go to Italy in the first place. To put it differently: even though we have by now seen pretty much everything, we do not turn a blind eye to new approaches. For that reason, we want to get to know physiotherapeutic concepts from the north of Europe and – after a thorough evaluation – include them in our repertoire.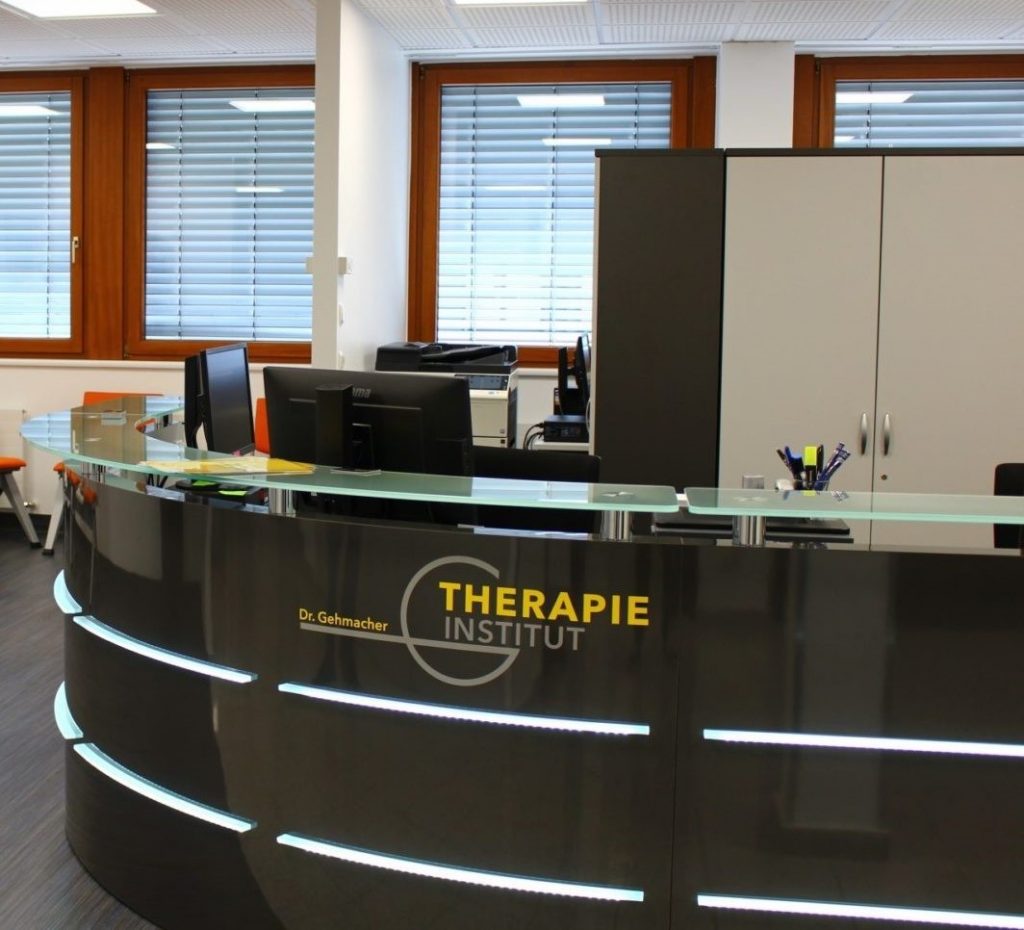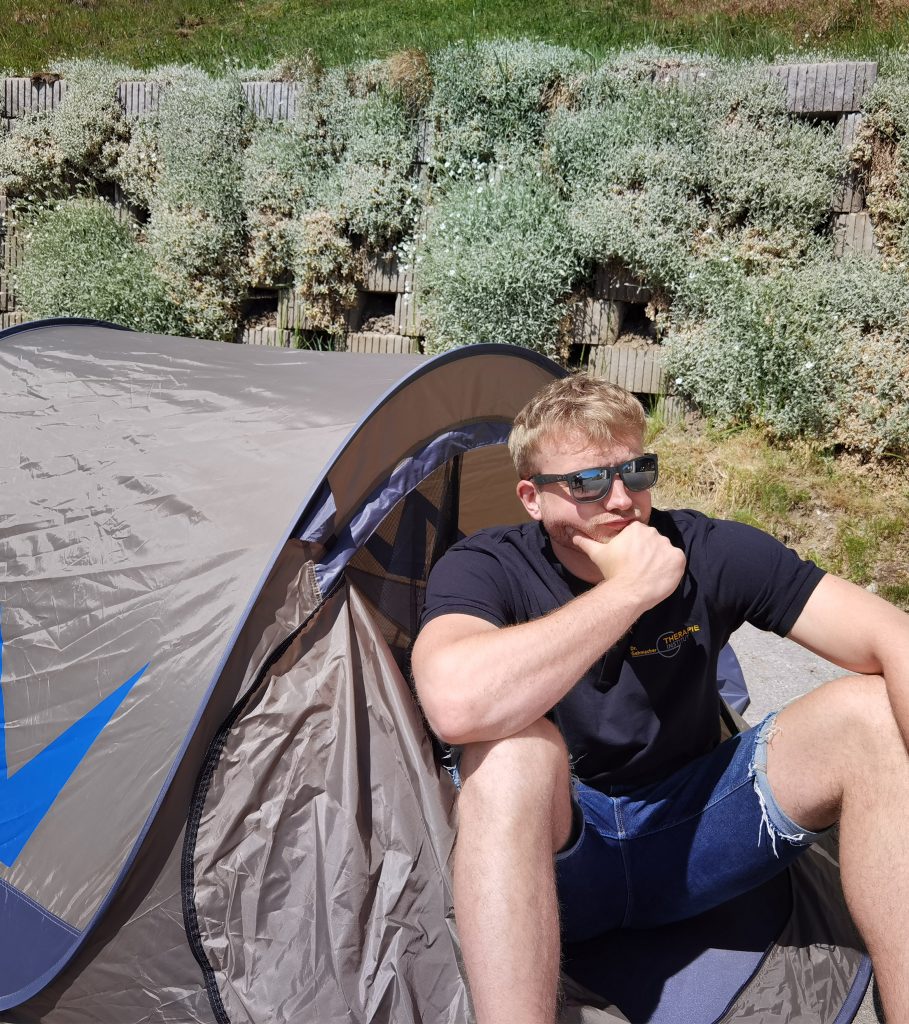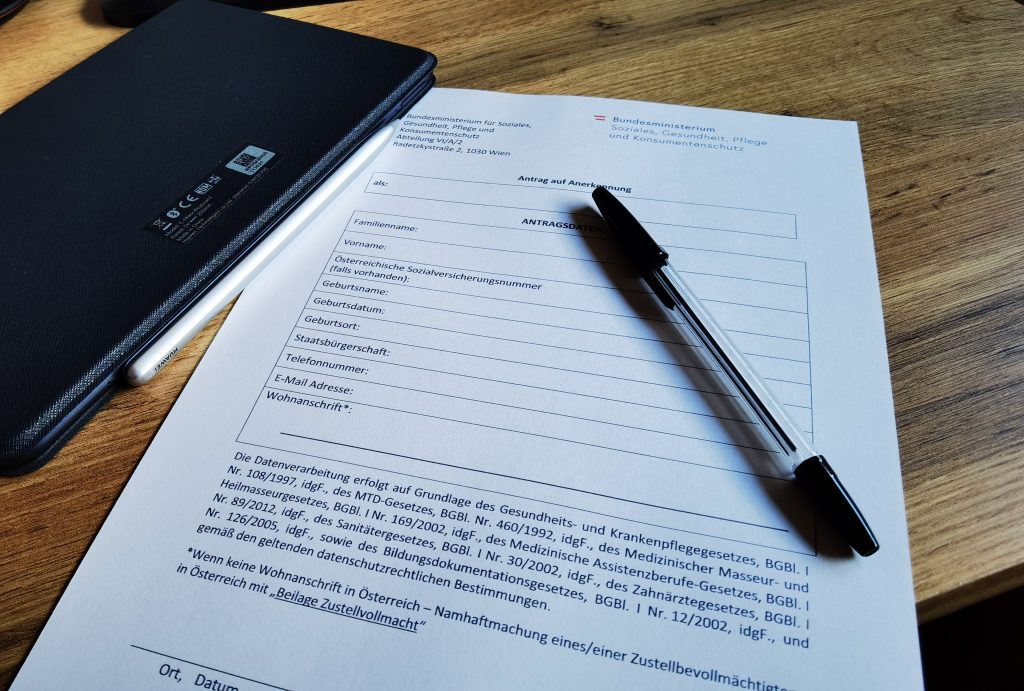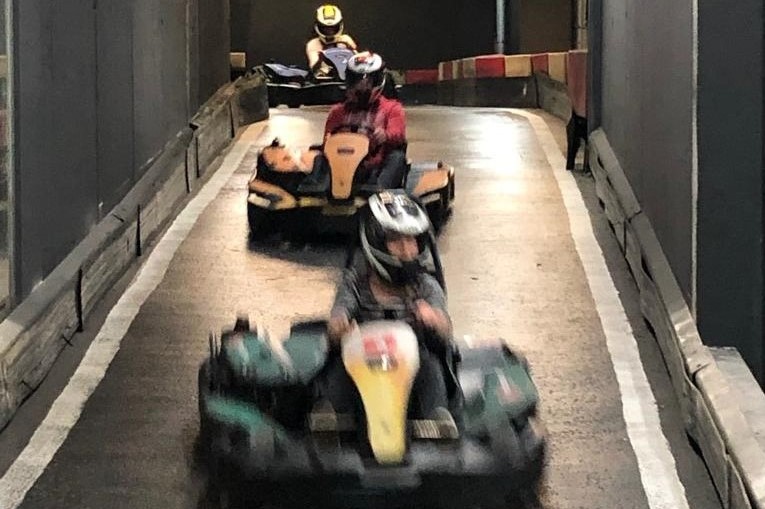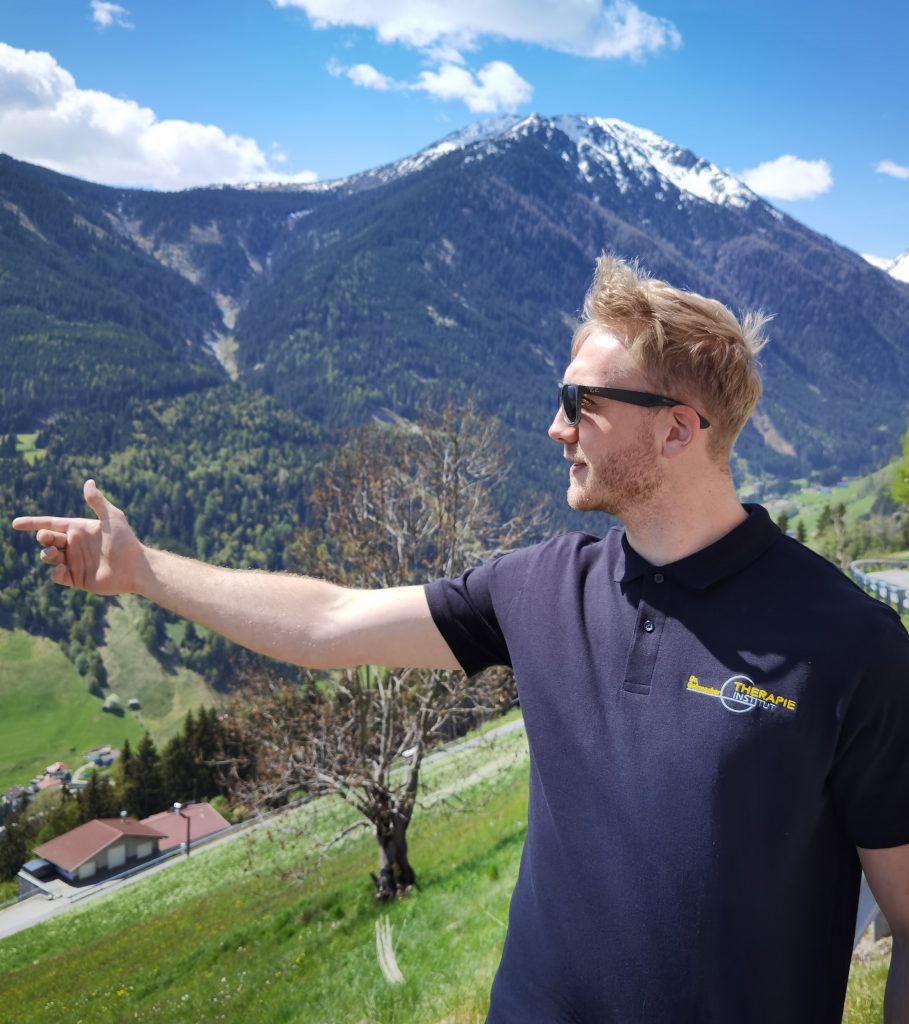 Our Offer

You already know who we are and what we want. Hence it results quickly in what you can expect from us: interaction at eye level in which you still never feel underwhelmed/underchallenged. Commitment and initiative will always be rewarded, and new approaches will always be valued.
Apart from that, you can also expect our rooms to be well equipped, clean and modern. (And between you and me, the view from our treatment rooms practically invites you to daydream … )
Housing
Now you may say "That all sounds very great." Though you might add "But I´m scared that I will have to live in a dump because I don´t know my way around in Innsbruck." That is understandable and for that reason, we have already come up with a solution for this: the company´s own shared flat. In the beginning, we will take care of your living situation until you have found a permanent place to stay on your own (of course the availability of this offer is limited. Please get in contact with us as early as possible.)
Help with the recognition of your education

Bureaucracy is not our strength, but we have taken the effort to make the process of recognizing a foreign diploma as easy as possible. Naturally not everything is in our control here, but we will help you as much as possible.
Flexible working hours & leisure activities

We are aware that you do not only come to Innsbruck for work. Therefore, we want to do our utmost so that you can organize your free time in the best possible way. Our proposal: you show initiative and do more than the required minimum – in return, we are open to discussions regarding your exact working hours. In addition, we support you in further education and do our best to make your working day pleasant.
Benefits

Our offer for you in a nutshell:
support for the recognition of your diploma
help regarding the housing situation in your initial period
flexibility regarding working hours
understanding the desire for further education
internal training and joint activities = integration into the team
Senden Sie uns Ihre Bewerbung